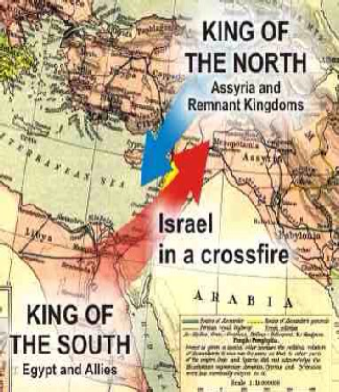 When, finally, in the twelfth century BCE the Jews settled in a country they could call their own, they used the worst possible judgment. They selected a strip of land that was a corridor for the armies of warring empires. Over and over again the Jews were to pay for this error of judgment by being decimated in battle, sold into slavery, or deported to alien lands. Yet they showed up persistently at the same old place, building anew their little strip of real estate which has been alternately called Canaan. Palestine, Israel, Judah. Judea, and now again. Israel.
(Max Dimont, 'Jews, God and History' p48)
Founded in 1948, Israel is the world's only Jewish State and is the Middle East's only liberal democracy. Today more than eight million citizens - Jews, Muslims and Christians - call Israel home.